As a reminder, the app-ads.txt only impacts monetization on embedded videosin native apps. If you do not embed dailymotion videos on your properties, you are not impacted by this initiative.
How can I continue to earn revenue on embedded videos?
In order to continue earning revenue via the Dailymotion player on your native app, you'll need to make a quick update.
We've pulled together all the ads.txt lines you need in order to keep earning revenue on your native app through the dailymotion player. You can download this file at the bottom of the page.

All you have to do is:
Download the dailymotion app-ads.txt file listed below
Rename it as app-ads.txt
Publish this file on the root level of your developer website URL
Set the read permission of this file to World
That's it! Your native app is now app-ads.txt compliant, and your advertising will function as usual.
Android App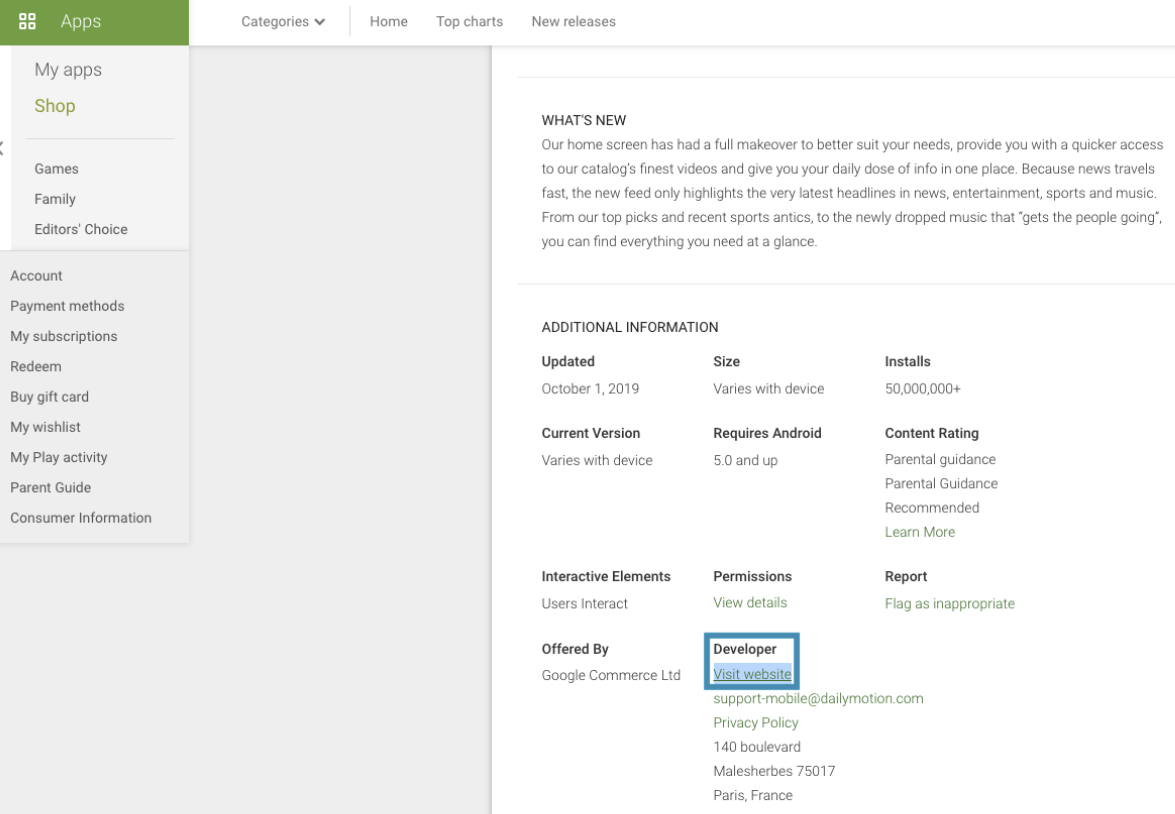 iOS & iPad OS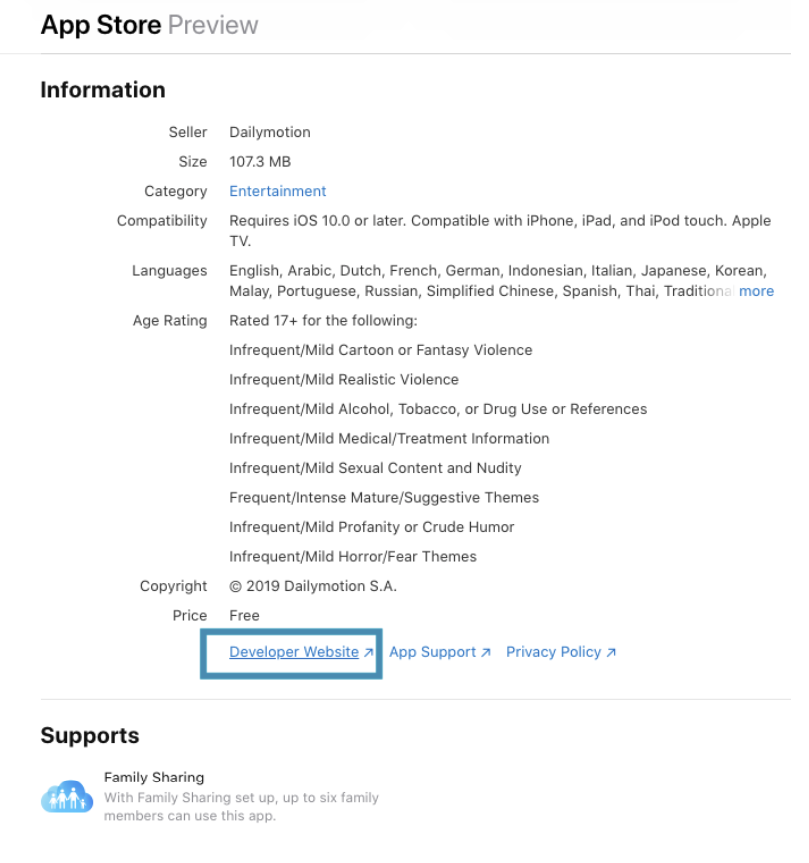 Click below to download Dailymotion's app-ads.txt. file.