You can find below a detailed description of all the features from the control panel of your live dashboard.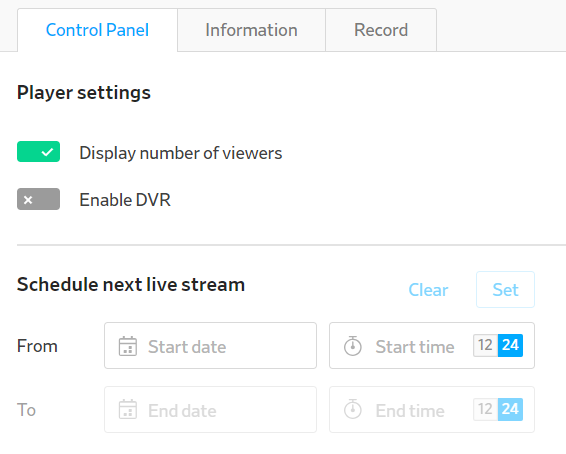 Display number of viewers
This button allows you to enable or disable the number of viewers currently watching your live stream. This number appears directly on the player when hovering with your mouse.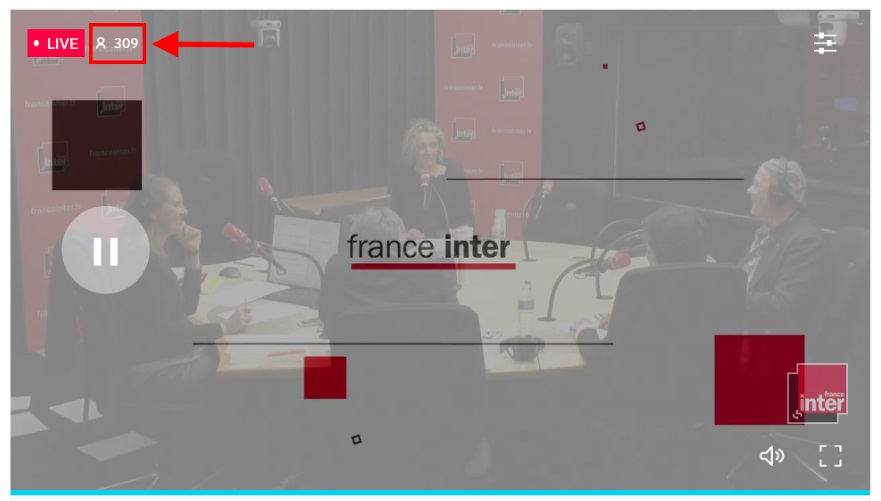 Enable DVR
DVR (Digital Video Recorder) allows your users to rewind the video
They can use the loading bar to go back up to 4 hours before
On the upper left corner, the "Live" indicator will change to "Back to live"
You can enable or disable the DVR by switching the button on or off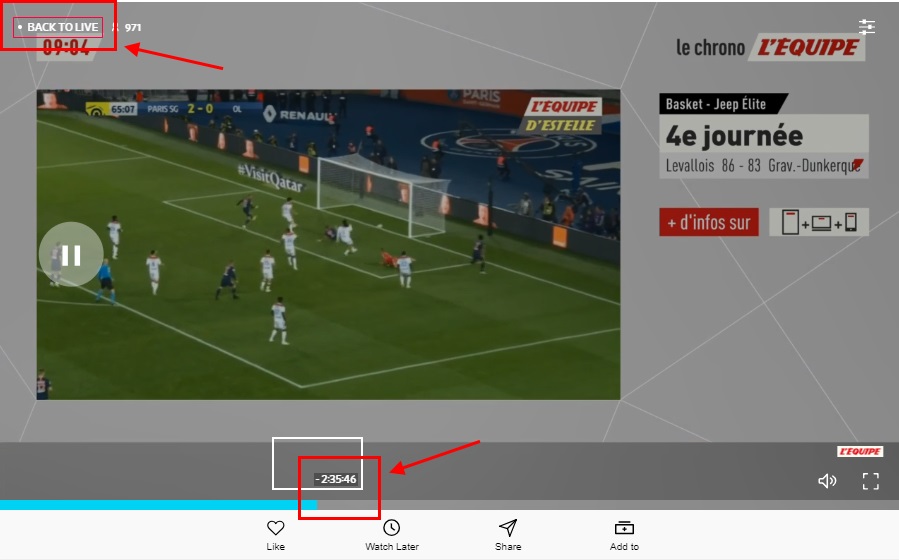 Schedule next live stream
This option will allow you to automatically start and stop your next livestream.
A countdown will appear on your live until it begins
Do not forget to start your encoder so the live will automatically begin at the end of the timer!
Until the start date/time have been reached, users will only see the countdown on your live
The end date allows your live to be automatically interrupted