As a social platform fostering constructive discussions and authentic interactions, we are enabling users to express themselves fully with more than a simple like or dislike.
You can now choose from 5 nuanced ratings to share your feedback with content creators:
Amazing, Cool, Interesting, Boring, Clickbait.
You can easily slide from one to the other to better express how you feel about a video.

Rate a video
You can easily rate videos from your mobile app:
Tap the iconon the right part of the screen to display the slider
Slide the cursor to show how this video made you feel
Once you've rated a video, you'll see the icon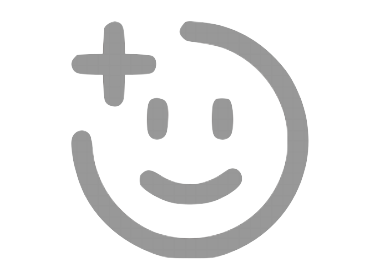 replaced by the emoji you picked. The number underneath shows how many other users rated this video, all ratings together.
Note
Ratings are publicly available on the user Profile
in the Ratings tab
---
Change my rating
If you are still on the video you've just rated and want to change how you feel about it:
Click on the emoji on the right to access the slider again
Pick another rating
---
Remove my rating
Go to your Profile
Click the Ratings tab to have an overview of all your ratings
Find the rating you want to delete and click the option menu    in the top right corner of the video
Select Remove rating
Share your opinion
Discover all the features that allow you to share your opinion on the app: